I am the CRM Manager at Play North and my responsibilities involve keeping our players entertained and satisfied while making use of our products, in the most responsible way possible. I also drive projects to improve user experience and make sure our products always meet great standards.
My journey at Play North Ltd started in 2019. At that time there were seven people in our Malta office, and now we are over 30 (and still growing), what an achievement for the company that is! Being at the office always felt warm and cheerful, even when we had a tight deadline to reach, we always manage to maintain a sense of composure here.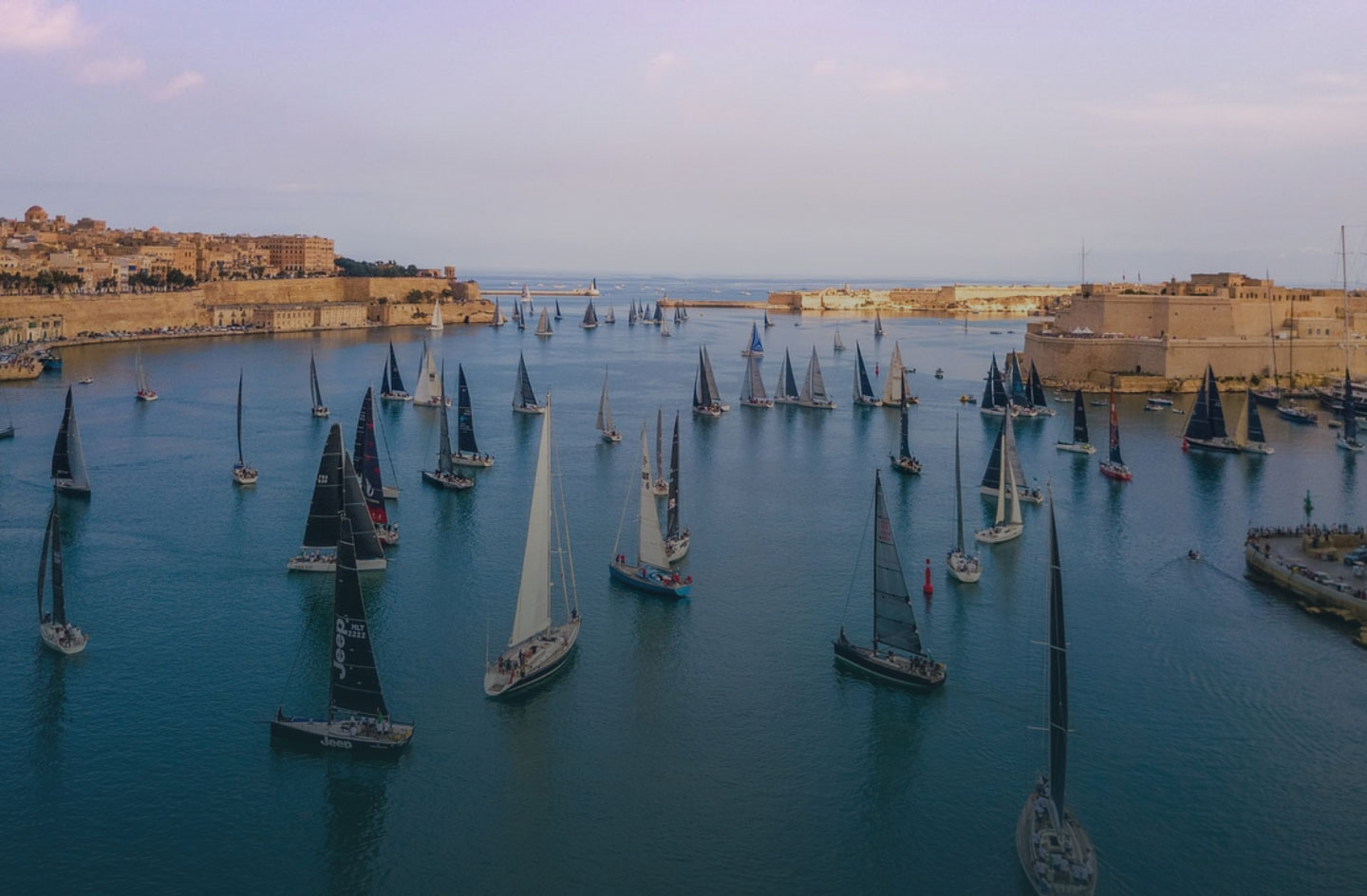 "Here I'm not just a number. My hard work is acknowledged and recognized.
I would describe the environment as friendly, laid back yet professional, understanding and rewarding, surely a kind of environment one would want at their place of work. Working at Play North is rewarding in terms of employee recognition and most of all balance, which is so important to me and so it should be for everyone now-a-days.
There are tons of gaming companies out there, bigger ones too, but I enjoy and am proud to be working at Play North Ltd. Why? Here I'm not just a number, my hard work is acknowledged and recognized and that is the ideal work ethics one would want to have at their work place. I get to represent a company that believes in balance and well-being, so why wouldn't one want to work here?